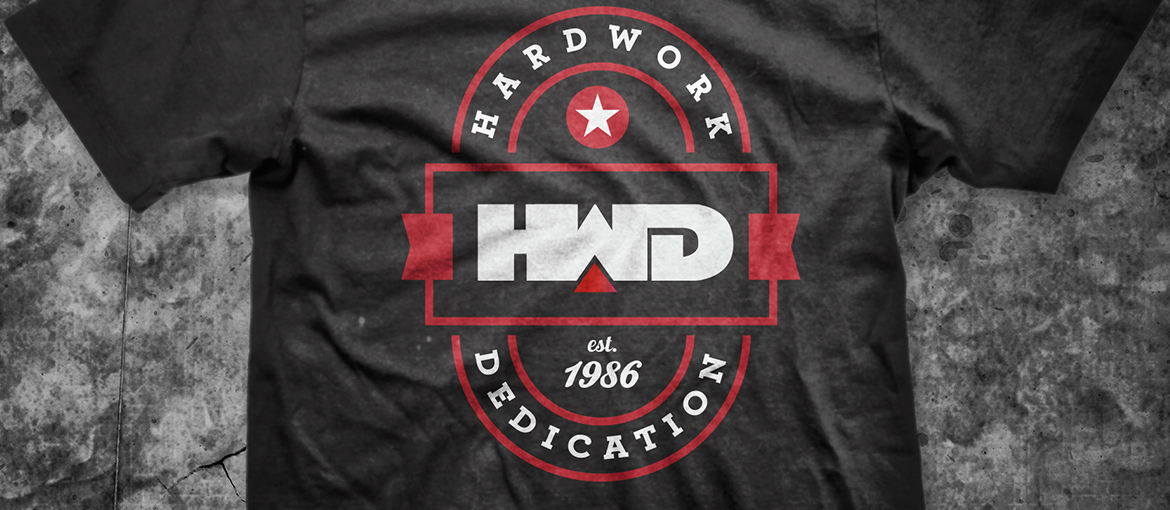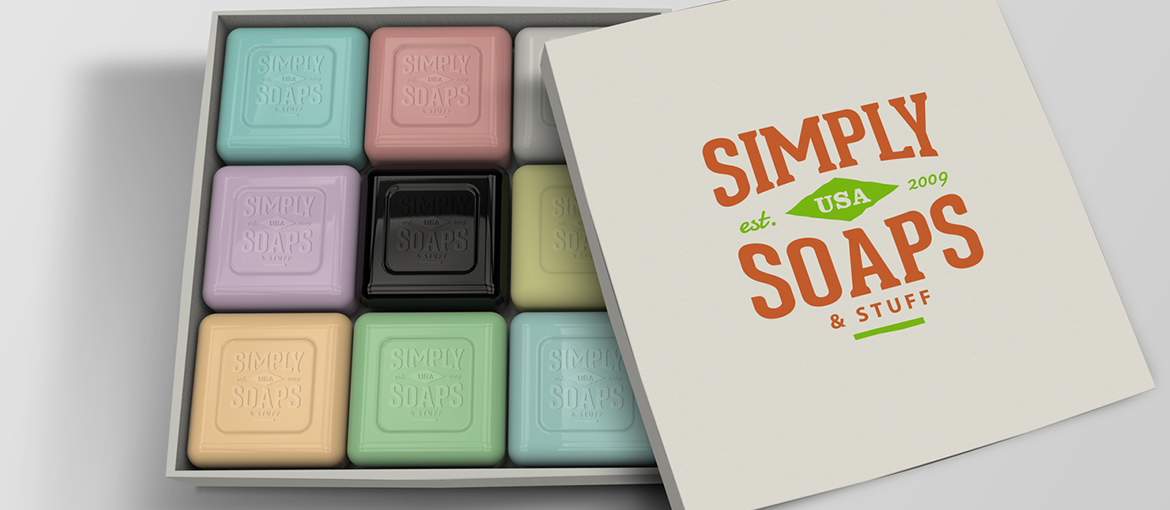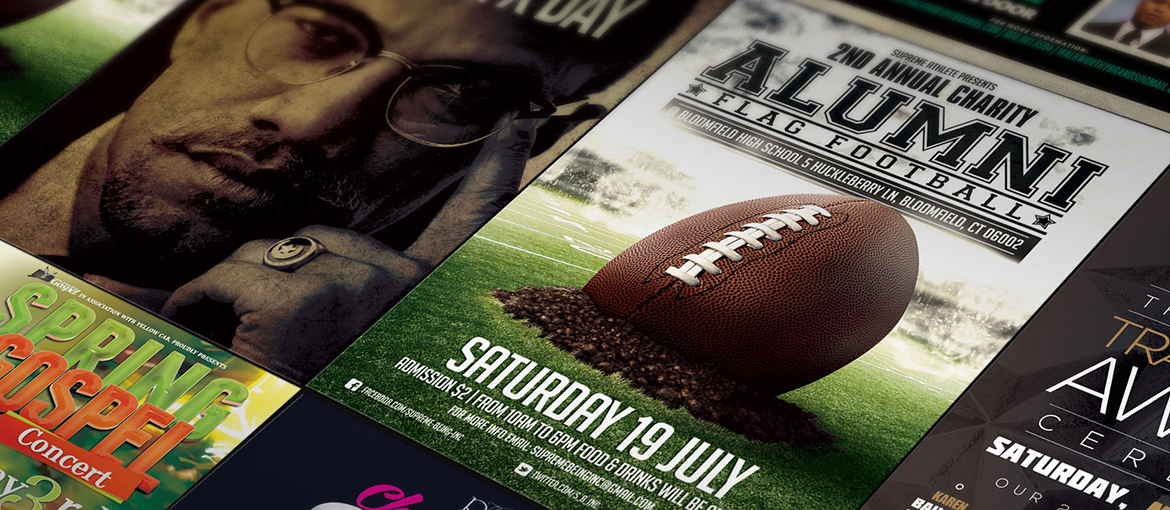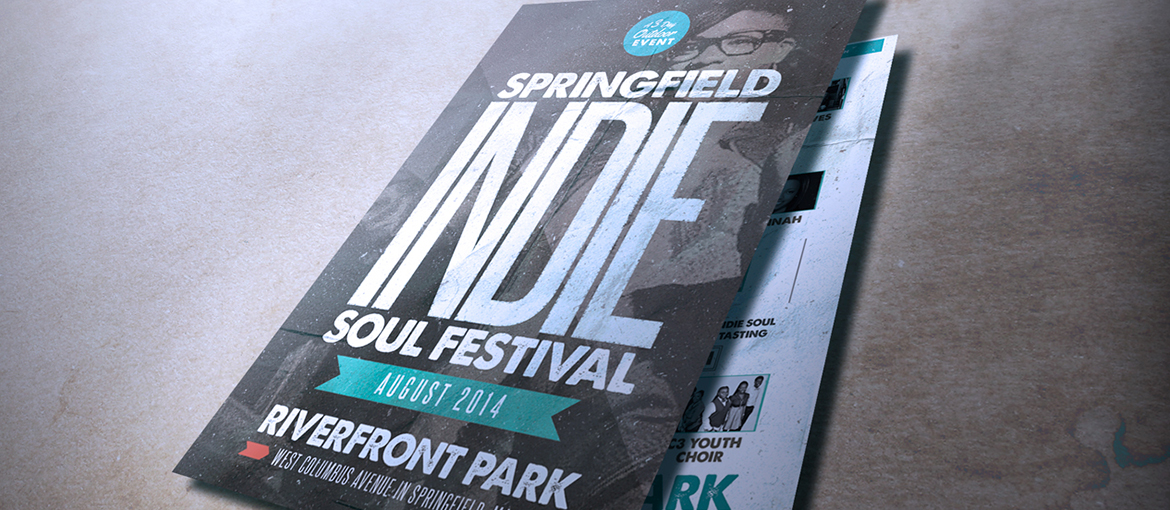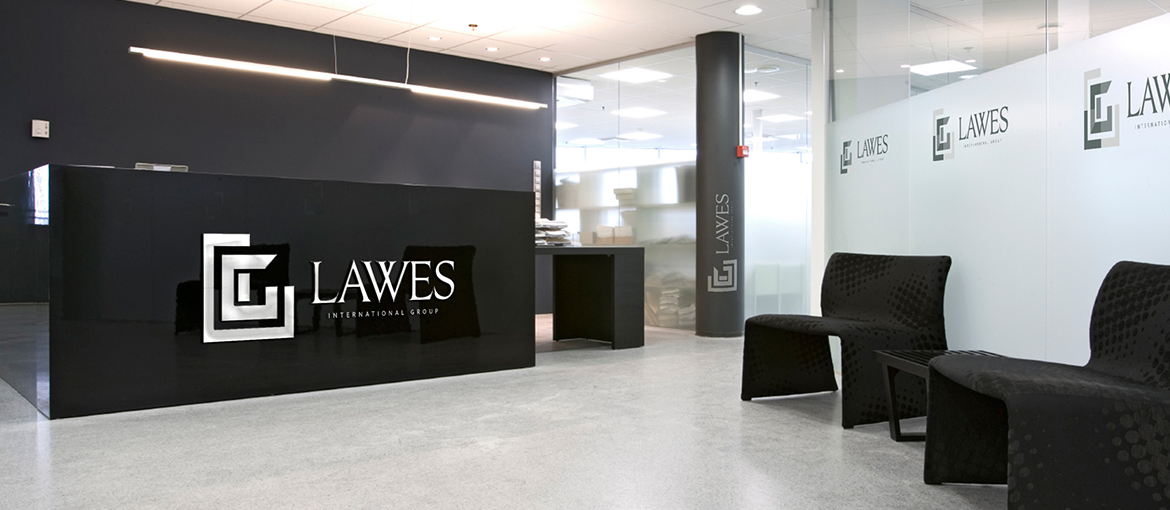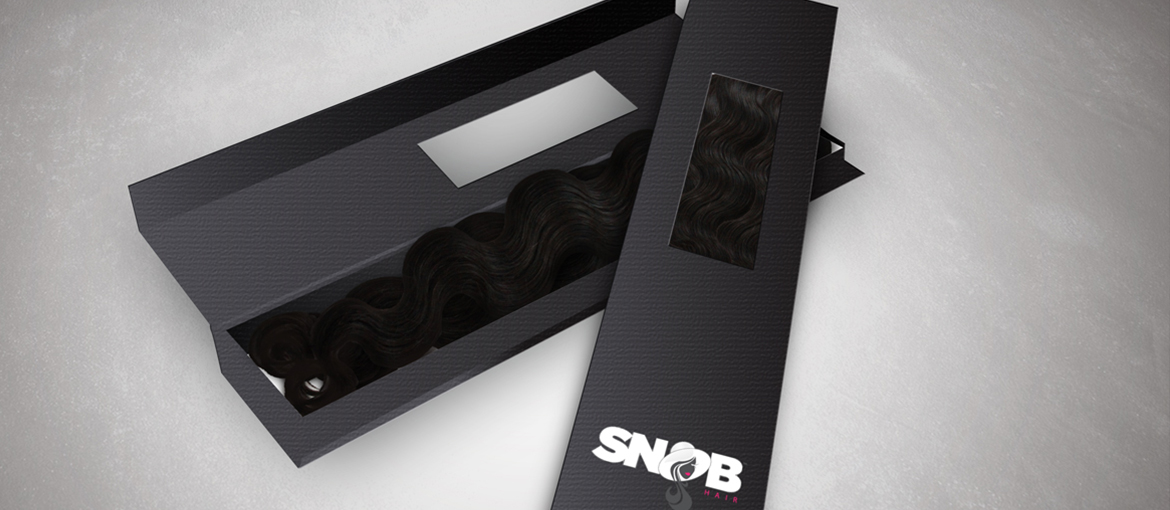 Graphic Design
We use design elements–color, typography, illustration, photography, animation, and printing or programming techniques– to organize ideas visually in order to convey the desired impact and message.
Web Design
With thousands of websites coming online every week, there is great pressure to grab the visitors' attention and effectively communicate the message or sell the product. We deliver...consistently.
High Quality Print
We specialize in collateral materials and create brochures, catalogs, press kits, direct mail packages and more. We have a sophisticated awareness of advertising, marketing and sales.
Client

Smooth Haynes

Date

January 18, 2015

This visual identity was created for Connecticut recording artist, Smooth Haynes.

Client

Supreme Athlete

Date

January 18, 2015

This 4×6″ e-flyer was created for the 2nd Annual Supreme Basketball Classic sponsored by Supreme Athlete.

Client

B. Davis Onair

Date

January 18, 2015

The visual identity was created for B. Davis DJ / Radio Personality · Hartford, Connecticut. Once the logo design was complete, we created a video opener […]

This visual identity was created for poet and author Lynette Johnson of "Elle Jae Today", an internet talk show slated to launch in 2015.

Client

Ace Is Working

Date

December 12, 2014

This cover art was created for Hartford recording artist AceIsWorking, for the single "Ya Style"

Client

DJ Xtra Large - Carlos Gray

Date

December 12, 2014

These business cards were created for a longtime friend.