The small design company with unusually large ideas and solutions.
The company was founded by Andrew Smith in 2003, and in the beginning was only going to be an airbrush art gallery, with some fine art exhibitions. Since then, we have expanded our horizons into the digital world and multi media. Our graffiti and fine art backgrounds have been valuable assets in arriving at unique and innovative solutions for our clients.
We are design professionals, specializing
in Web Design, High Quality Print and Digital Art.
Artwurks Unlimited is a Connecticut based graphic design and web development company offering affordable, efficient and value driven design concepts for web and print, including website design, graphic art development, branding, identity design, marketing collateral, package design, trade show and large format design, and a lot more!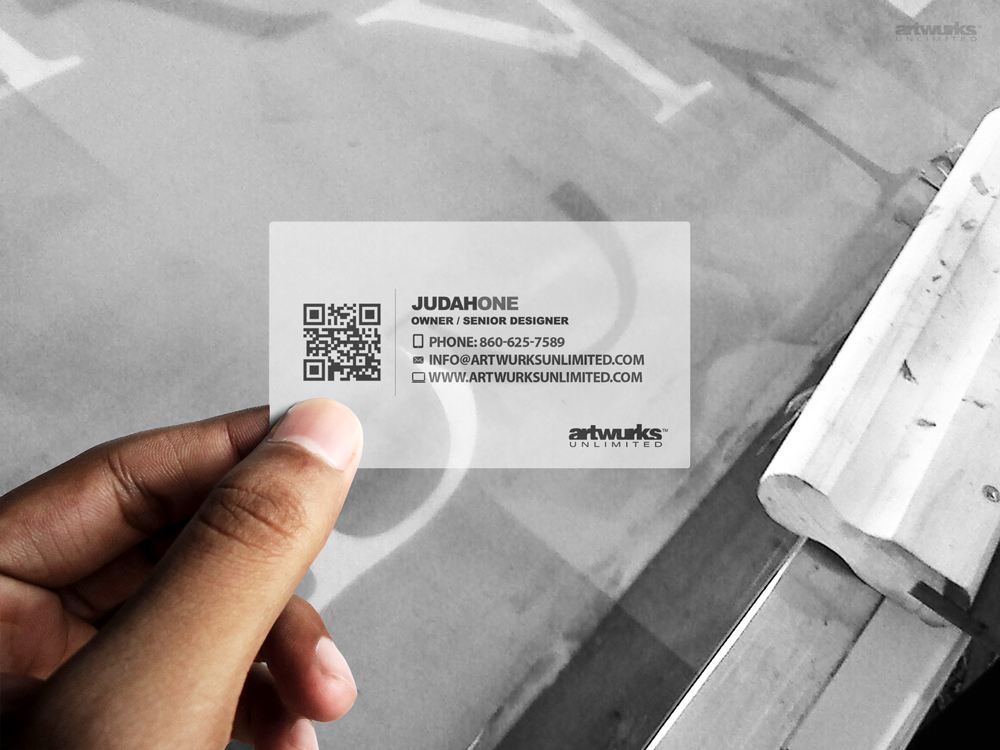 Adobe Photoshop100%

Adobe Illustrator100%

Adobe InDesign100%
Adobe Dreamweaver100%

Adobe Flash Professional90%

Adobe After Effects80%
Javascripts80%

Wordpress100%

PHP90%
June 2017New Location

Artwurks Unlimited moved to 423 Main Street, Downtown Hartford. The new space is amazing and we were able to merge our design studio and print shop into one. We look forward to all the new relationships and customer traffic coming our way in our new home!

June 2015The MindLab

The MindLab is officially open for business. We have added silk screen production to our list of services. What we bring to the table is over 19 years experience in printing apparel. We now design and print t-shirts, hats, jackets, sweats, bags and more. We also launched the MindLab Collection. A collection of tees you will find only at Artwurks Unlimited. Thank you everyone for your support!

2014The Work

We have completed visual identities, branding systems and websites for several high profile clients and non-profit organizations. We are gradually becoming more well-known for the quality and reliability of our work and we are currently working to add silk screen print production to our list of services.

2014 Mobile App Development

We are pleased to announce the development of our first Android Mobile App, The Htfd Connect City Guide has been released and is available for download on Google Play! .

2011The Move to Hartford

In an effort to connect with a larger customer base, we set about planning our relocation. We chose Hartford for it's population, urban development, raw local talent and patronage of the arts.

2003Established

We established ourselves in New London CT. in a small storefront in the downtown area. We showcased artwork by local artists and co-sponsored art shows Urban Mix I, II, III.
We chose Artwurks Unlimited because we were looking for something unique and captivating for our business cards. I really liked what they offered on their website and immediately called to get more information on their process and products. We worked with Judah and his customer service was stellar. I was very confident in placing our order with him. He was very timely in his delivery of our proof and we were very pleased with the end product. The cards are flawless and our clients love them. Thanks Judah & Artwurks Unlimited for your great customer service and even better product! We will definitely be using you for future orders.

I called Artwurks Unlimited in a panic. I had a website that a friend put together for me, that did not represent my companies brand well. After one conversation with Judah, he assured me that he could do the job and regular maintenance. Within 7 days, the company's website was back up and running. He took Queens by Alisha S. from mediocre to major contender. I'm very grateful for Artwurks Unlimited.

After my initial meeting with Judah, I was able to breathe a sigh of relief. I knew right away that he would get the job done and be willing to work with me (which by the way is a job in itself). I strongly admire his professionalism and the true overtime anytime work ethics!

Artwurks created my logo, my website and all of my marketing and printed materials. The quality of everything developed by Artwurks Unlimited is not only superior to their competition but has increased my visibility exponentially. If you want to be ahead of the competition and stay relevant for years, Artwurks Unlimited is the company that will get you there!

Artwurks Unlimited delivered quality work and in a timely manner. The professionalism, patience, and knowledge the designer has for web design, far exceeds my expectations which gives a newbie like me the assurance that my business will have an amazing online presence. Thank You Artwurks Unlimited! You love your job and it shows!