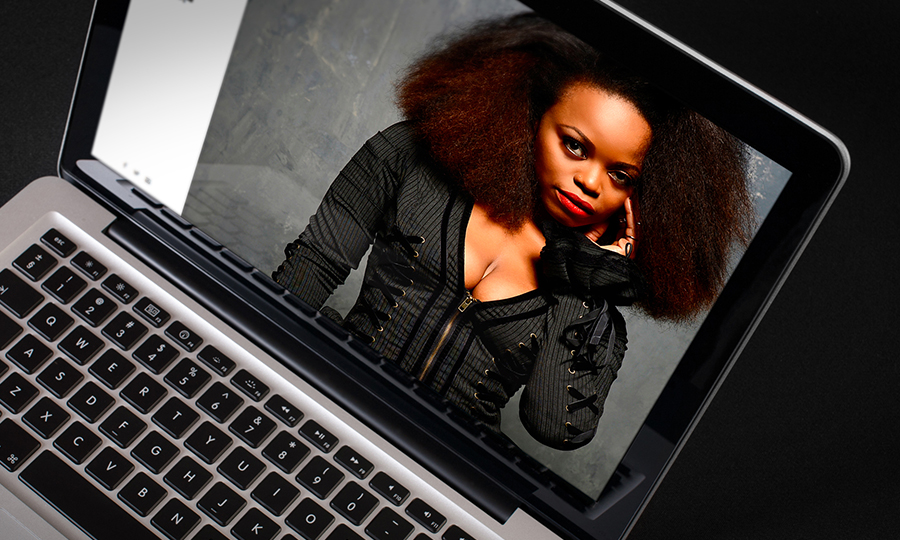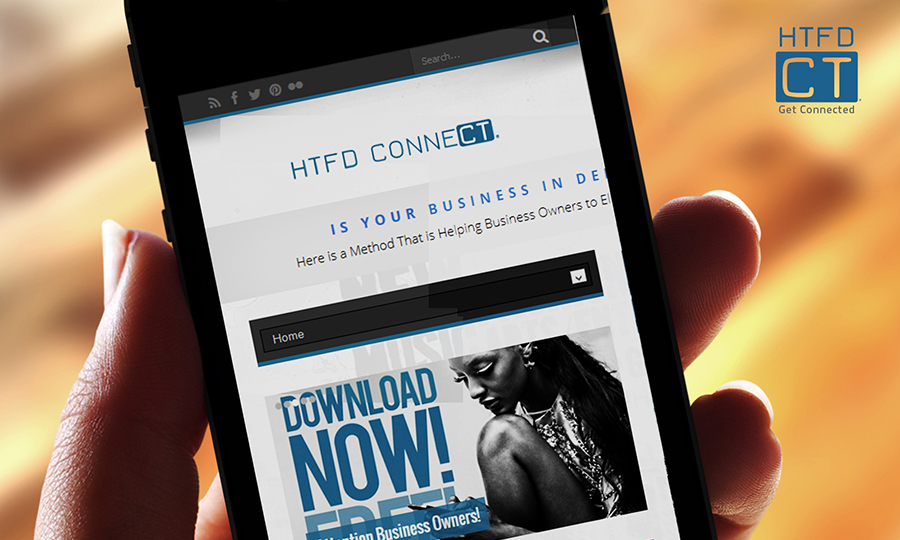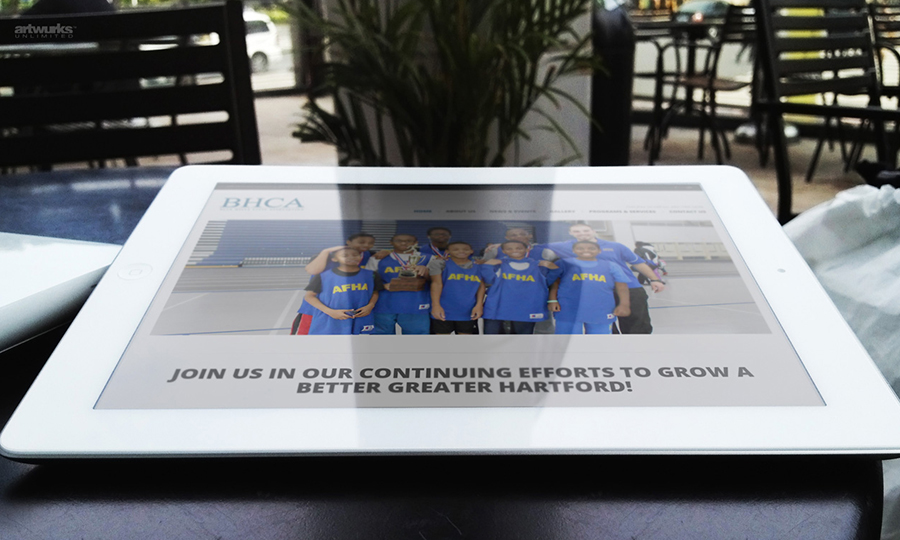 We love to design for web because it's constantly evolving and growing at a rate that forces us to learn and re-learn often.
Web design encompasses many different skills and disciplines in the production and maintenance of websites. The different areas of web design include web graphic design; interface design; authoring, including standardized code and proprietary software; user experience design; and search engine optimization.
There are usually two primary jobs involved in creating a website: the web designer and web developer, who often work closely together on a website. Here at Artwurks Unlimited, we cover it all.
We have a working knowledge of a variety of languages such as HTML,HTML5, CSS, CSS3, XML, JavaScript, PHP and Flash (Actionscript3+) to create a sites and we even help maintain web presence through strategic solutions on targeting viewers to the site, by using marketing and promotional techniques on the web.
Web Development
From scratch - We start in Adobe Photoshop to create the overall aesthetic of the site and user interface elements. Once the artwork is approved, we start the coding process. Sites that will utilize a content management system will require templates to be created for dynamic pages, then we look for state of the art goodies for a polished finish that will be sure to engage your visitors.
CMS Content Management Systems
Joomla, Drupal and Wordpress. These are by far the most popular content management systems and they all offer free or default templates for users, but when you can't find that look that matches your vision, that's where we come in. Not only can we modify and customize your existing cms templates, but we can create custom templates for you. We also do skinning and theming for your blogs, bulletin boards and online portfolios.
Pricing
Single Page Website starting at $700
An example of a single page site can be seen here: www.icysunsetjazz.com
Full Website starting at $2,000
Website Maintenance
Not only do we build them. We manage them. If you don't have the time to manage the site yourself, but want your site to be updated regularly, we offer website maintenance. Previously, we only offered this service for sites that we build, but we currently provide maintenance for sites created by others.
Our maintenance service is split into three tiers.
Tier 1: Low maintenance $100 - Monthly
If you only need to update your site once per week or every two weeks and your updates consist of only photos (5-15), articles(5-10), video (1-5), audio (1-5) and maybe a few products (up to 20 products per update), then your site would be considered low maintenance.
Tier2: Mid-Level Maintenance $350-Monthly
If you need to update your site twice per week and your updates consist of photos(20-40), articles (10-20), video (5-10), audio(5-10) a product list (up to 40 products per update), then your site would be considered mid-level maintenance.
Tier3: High Maintenance $700-Monthly
You require updates almost daily because your content needs to change often. Your customer database is large and professional customer support is imperative.
Don't fit into any of the above? Call us for special pricing more tailored to your needs!